Providing Christian Dramas, Plays and Music
for your Church or Organization FREE of Charge!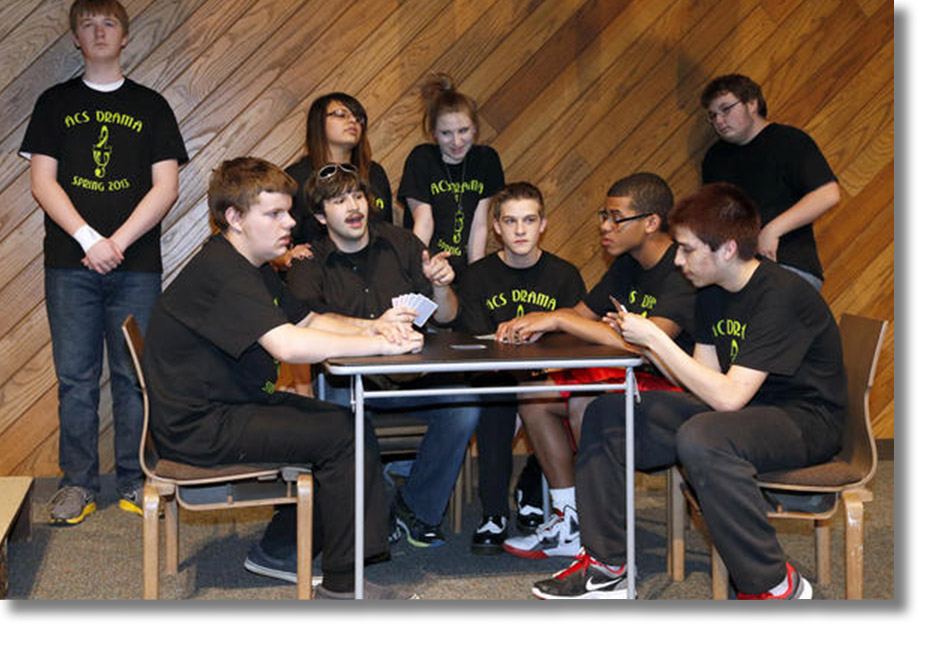 Christian Musical Drama - PARABLES
Cast: 5 principles and 10+Additional cast member
A young man wasting his life in Las Vegas gambling, a young man with a GPS gone wrong, a homeless man looking for compassion and a young woman wounded in love are just some of the people you will meet in the brand new musical drama called PARABLES. Set in contemporary times, The Prodigal Son, the Good Samaritan, the Rich Man and Lazarus, and the Sower and the Seed provide biblical lessons that are timeless. The whole family will enjoy PARABLES with its inspiring and energetic music.
Listen to Soundtrack Samples below (note: Audio samples will open in a new Browser window.)